The team
The Omega Server team includes over 20 engineers, programmers, and data scientists. We are currently building our marketing and sales department, as well as strengthening our product development and customer support.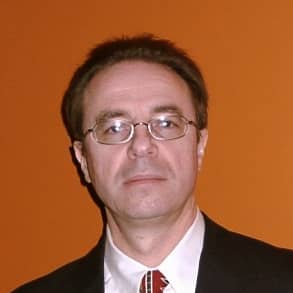 CEO
Vladimir Proseanic
(Co-founder)
Master's degree in mechanical and engineering sciences. Former Director of Analytics and Intellectual Property at Ideation International, Inc. (US). Author of many patents and publications.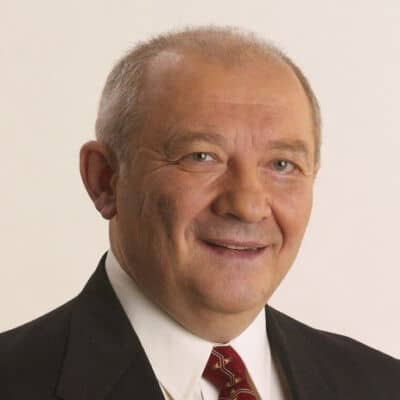 Chief Scientist
Boris Zlotin
(Co-founder)
Master's Degree in Electrical Mechanics and Engineering. Over 20 years of experience as a research engineer and 40 years of expertise in innovation. Author of numerous inventions and patents, books and scientific publications. Solved more than 25,000 scientific and technological problems in the course of his career.
CFO
Jim Cook

Research Engineer in MIT's Aeronautics and Astronautics Department. Bachelor's degree in Mathematics from Rensselaer Polytechnic Institute. MBA lecturer at the University of California San Diego. Presided over a successful IPO (NASDAQ) of his own software company – Unidata Systems. Management of Technology consultant to top management at Bell Labs, Motorola, DuPont, Fiat. Vice President of Technology at ComputerVision Inc. (Fortune 500) renowned for CAD/CAM.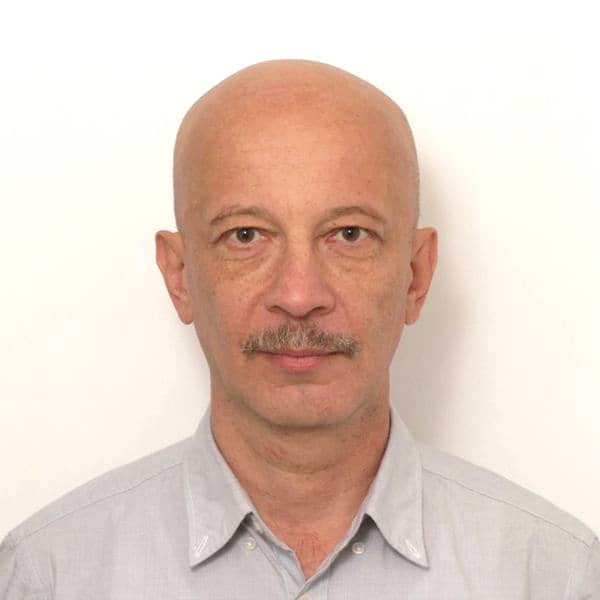 EMEA Representative
Anatoly Guin

Member of the Board of Directors. Physicist engineer, TRIZ specialist. For 30 years, Anatoly has managed projects, solved problems for enterprises and taught TRIZ and creative thinking. Author of 25 books published in 13 countries.
CMO
Renat Gayniev


25 years in advertising and marketing with Saatchi & Saatchi and BBDO global networks; Marketing and Product development in the UK, Russia, Singapore, Europe, and Asia-Pacific for fintech and retail banking brands like Russian Standard Bank, Intesa Sanpaolo, Cash Wagon Singapore and HSBC. Focus on new business and brands launch, and start-ups in the technology sector.
CTO
Ivan Nehreshny

Master's degree in Mechanics from East Ukrainian University. 17 years of experience in software development and IT project management in various industries: production, retail, trading systems, and neural network applications.
Our experience
Our team of world-class scientists and engineers fulfilled thousands of successful scientific and engineering projects for world industrial leaders in various fields.
Join the pioneers in the AI revolution