SaaS / Freemium
Omega Server offers both a cloud and a server solution (client infrastructure deployment) for companies of any size, stage of development, and industry affiliation. Our Payment options include a free starter plan for addressing one-time problems or small tasks and a paid version with extended computing power and functionality for systemic work and tasks of any level of complexity and data volume.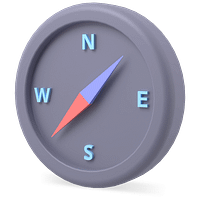 Licensing / Customization
Customized turnkey enterprise solutions incorporating PANN technology, for any AI/ML task. We work with any industry, take on tasks of any complexity, and create solutions for any functionality.
Join the pioneers in the AI revolution