Omega Server
Allows neural network calculations, training and retraining neural networks hundreds and thousands of times faster than any existing neurocomputer.
With data volume increase, the need for computing power and training time grows insignificantly and linearly, in contrast to their exponential growth in classical neural networks. This advantage increases with growing task complexity and data volume.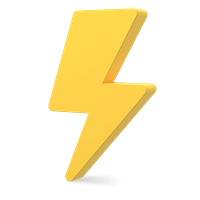 Proven features
0
times fewer epochs needed to train the network.
0
times faster training speed for a 7,000 image dataset.
0
Online up-training of an already trained network and 'forgetting' unwanted data.
0
Increasing network size along with the computation.
IBM SPSS Statistics 22
Competing classical neural networks (Google, IBM, Miscrosoft)
Join the pioneers in the AI revolution