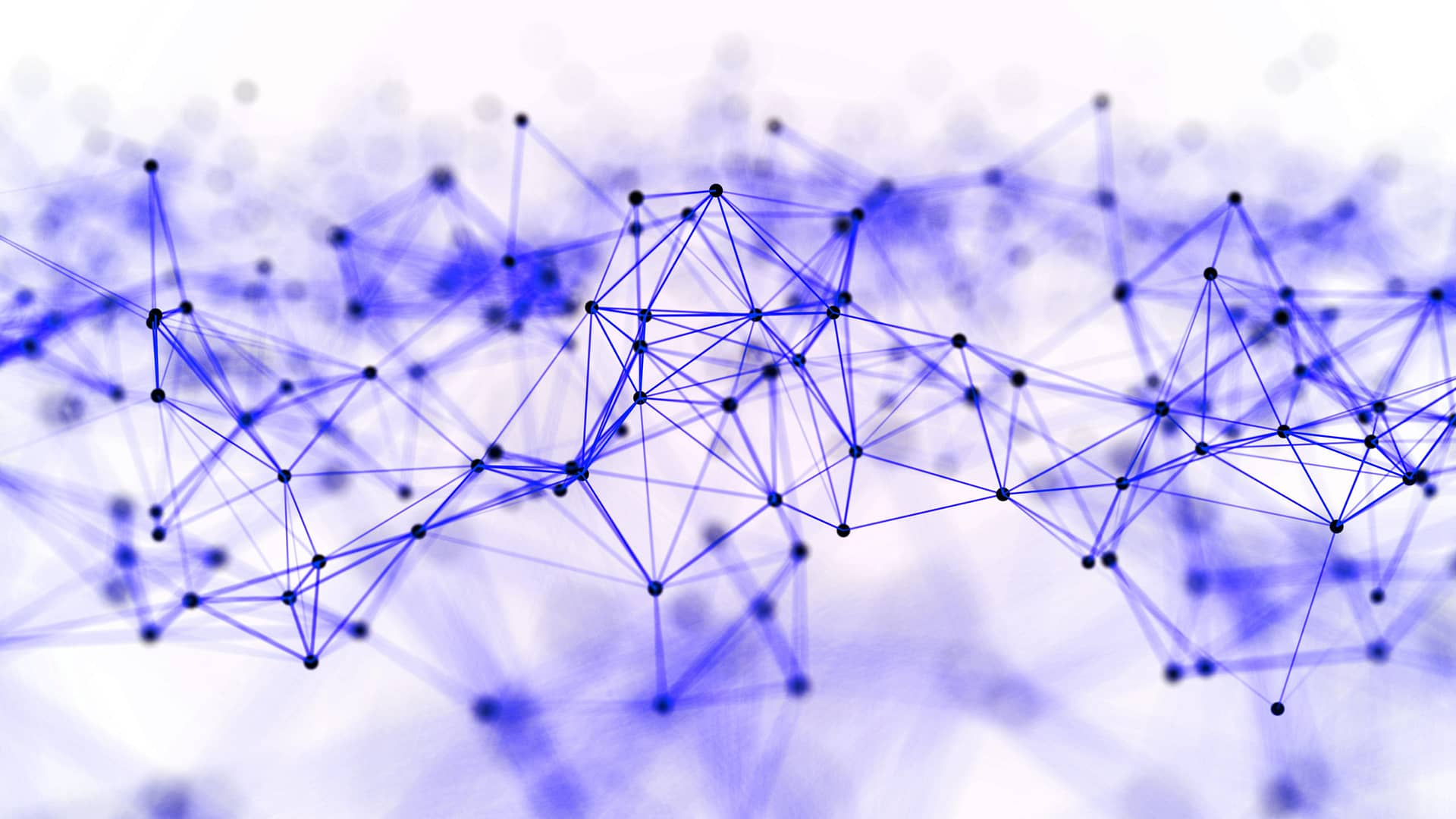 The world's most productive and cost-effective neural network
Designed specifically for big data
Over 1,000x training and operating speed advantage, depending on conditions
The problem
You have a huge amount of data about customers, about their transactions, metadata and a lot of other data that has already been accumulated, and the data that keeps coming in every second.
This data needs to be analyzed, and to make decisions it's important to see what is hidden in that data, what it means for the business and what potential it opens up.
More and more computing power is required for processing.
Currently, there are no neural networks that would effectively work with databases, especially with large or super-large amounts of data, without distorting it. Typically less than 10% of the data is used.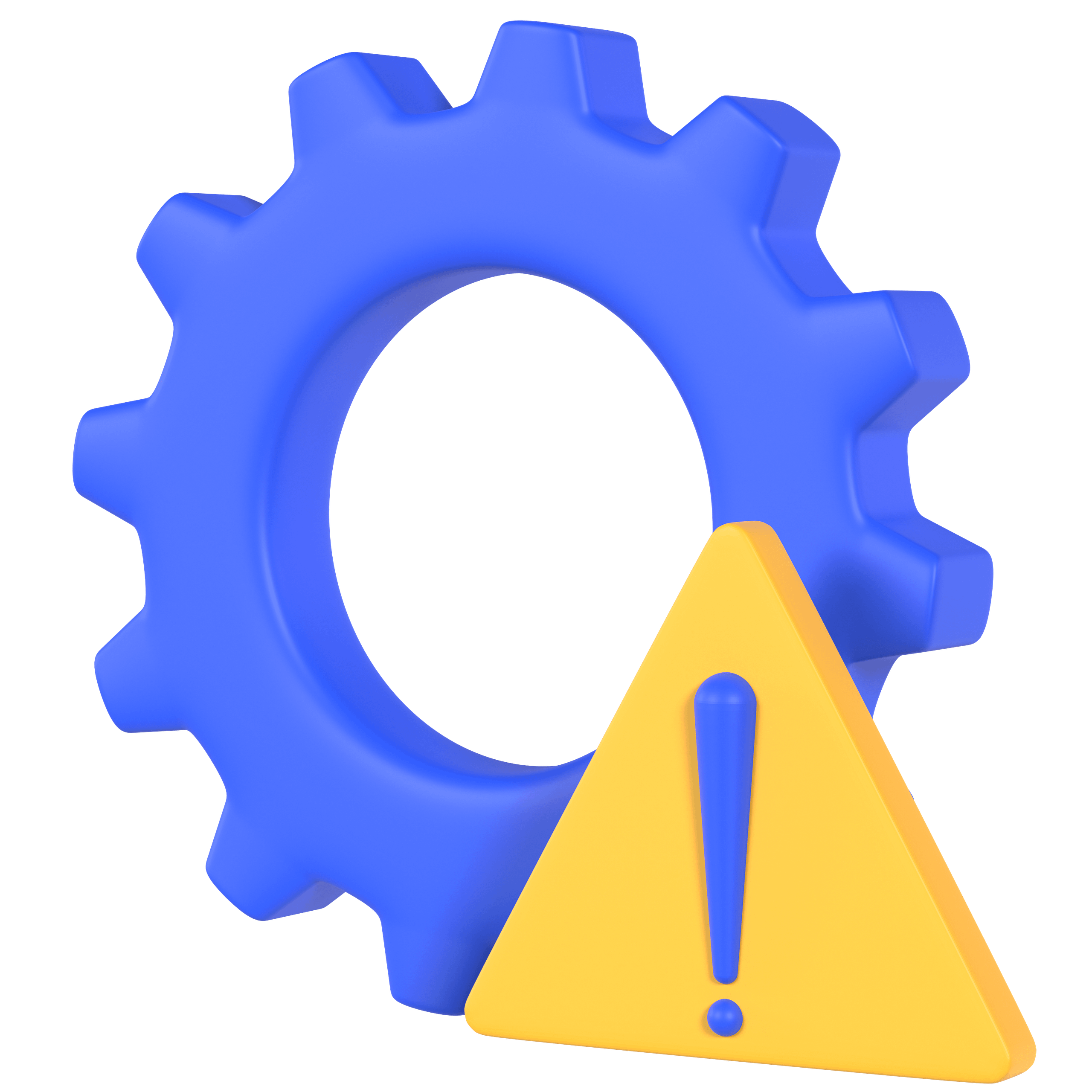 The solution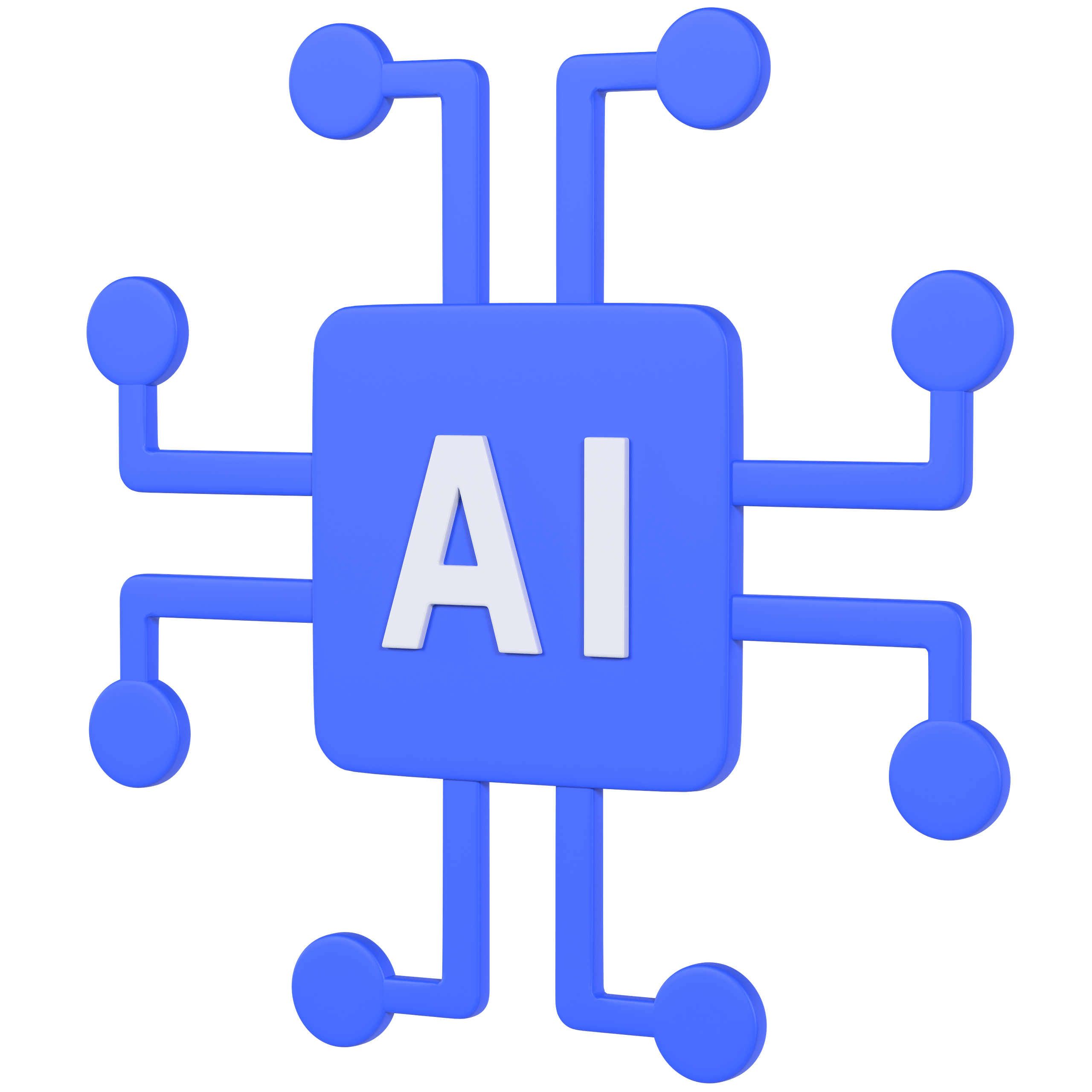 We will provide you with an Artificial Intelligence that can identify patterns, dependencies, segments and regularities in a vast ocean of data.
It will reveal hidden patterns and regularities that even a specialist simply cannot recognize.
For example, our AI can identify risk factors, trends, the most profitable or unprofitable customer segments, group cohorts and micro-groups, or predict or simulate events.
Advantages
Quick customization to fit your data and tasks, minimal need for your team's resources and time, and a quick launch of the solution into operation.
Startup and support cost advantage over similar solutions.
Unrivaled AI training and operation speed.
Demonstrated benefits in performance, efficiency, human and computing resources, speed, and quality of data processing from the very early stages of work.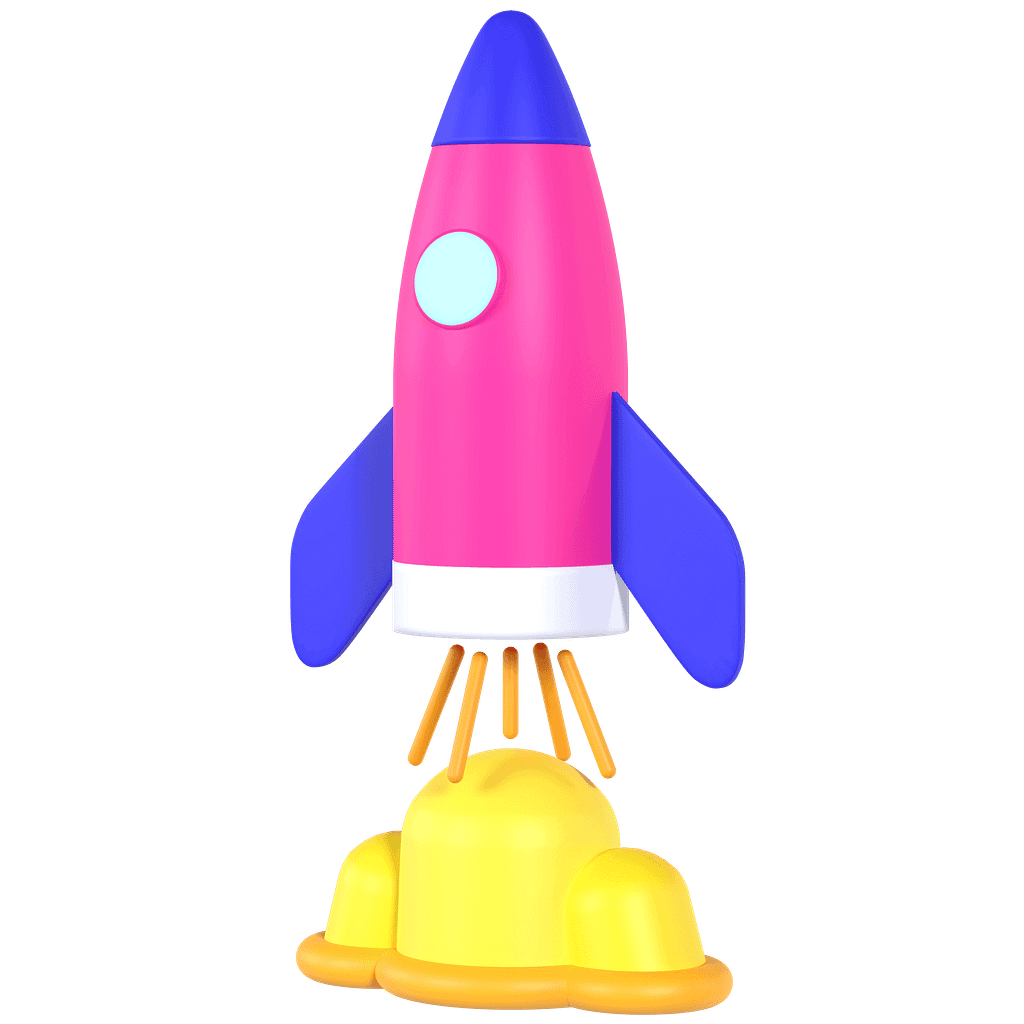 Pricing
We will prepare an estimate of the solution based on your technical specifications.
For a preliminary assessment, depending on the complexity of the task and the amount of work entailed, the estimated cost may be $15-25,000.
Test results
Comparison with classical neural networks
We have conducted extensive testing of PANN™ neural networks in comparison with other, classical, neural networks (e.g. Keras from TensorFlow by Google), using the popular (e.g. MNIST datasets among others) on the same "light" hardware.
Omega Server proofs of supremacy both in training and performance speed.
We can run more test based on any required datasets upon your request to proof our performance
More details and proof here.
Omega Server is faster
than Keras on TensorFlow by Google
| Dataset | Training time | Working speed |
| --- | --- | --- |
| Fashion MNIST | 22 times | 45 times |
| Pima Indians diabetes | 46 times | 127 times |
| Wine quality | 136 times | 101 times |
| Banknote authentication | 296 times | 127 times |
| Combined cycle power plant | 1,107 times | 234 times |
| Boston house price | 689 times | 183 times |
| Abalone | 1,251 times | 239 times |