Areas of application
The Omega Server neural network is applicable to problems arising in all types of recognition and analytics, including text and natural language recognition:
Text recognition
Development of AI for chat bots.
Analysis of headlines and texts.
Detecting needed information.
Information database indexation and quick search.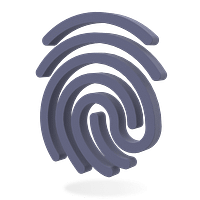 Speech recognition and natural language processing (NLP)
Recognition of speech and voice commands.
Voice control of software or equipment.
Join the pioneers in the AI revolution